Our Team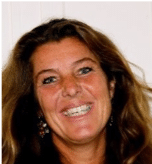 Professor Hanne Storm
Founder – CEO
MD.PhD. University of Oslo. In depth knowledge of the clinical and physiological applications within skin conductance to assess pain, awakening, nerve block and withdrawal symptoms. - Inventor and founder of Med-Storm Innovation AS, extensive research and publication merits.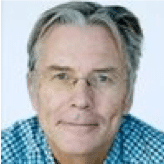 Jens Gran
co-Founder – CFO and Chairman of the board
MSc. Civil engineer, Norwegian University of Science and Technology NTNU, MSc Finance, LSE, UK In depth knowledge about product development, entrepreneurship and project financing.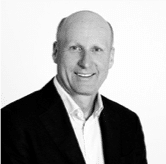 Kjetil Hestdal
Strategy advisor for the board
MD.PhD University of Bergen Global Biopharma and Medtech senior executive and entrepreneur 21 years CEO Photocure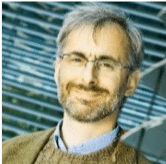 Thomas Grunfeld
Board member and project manager – Strategy and Business Development
MD. MPH. International business experience from Mckinsey, Kistefoss, and several IT and life science start ups.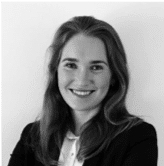 Rebecca Kaarem
CTO - Engineer
MSc. Eindhoven University of Technology, The Netherlands. Experience with medical product engineering from Philips.
Geoffrey Peel
Product manager
MSc. Engineer Curtin University of Technology, Western Australia Bachelor of Mechanical Engineering and Medical student, University of Oslo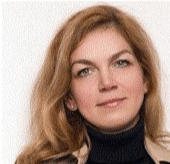 Professor Larisa Pushkarova
Clinical manager
MD.PhD. University of Minsk Pediatrician and Anesthesiologist